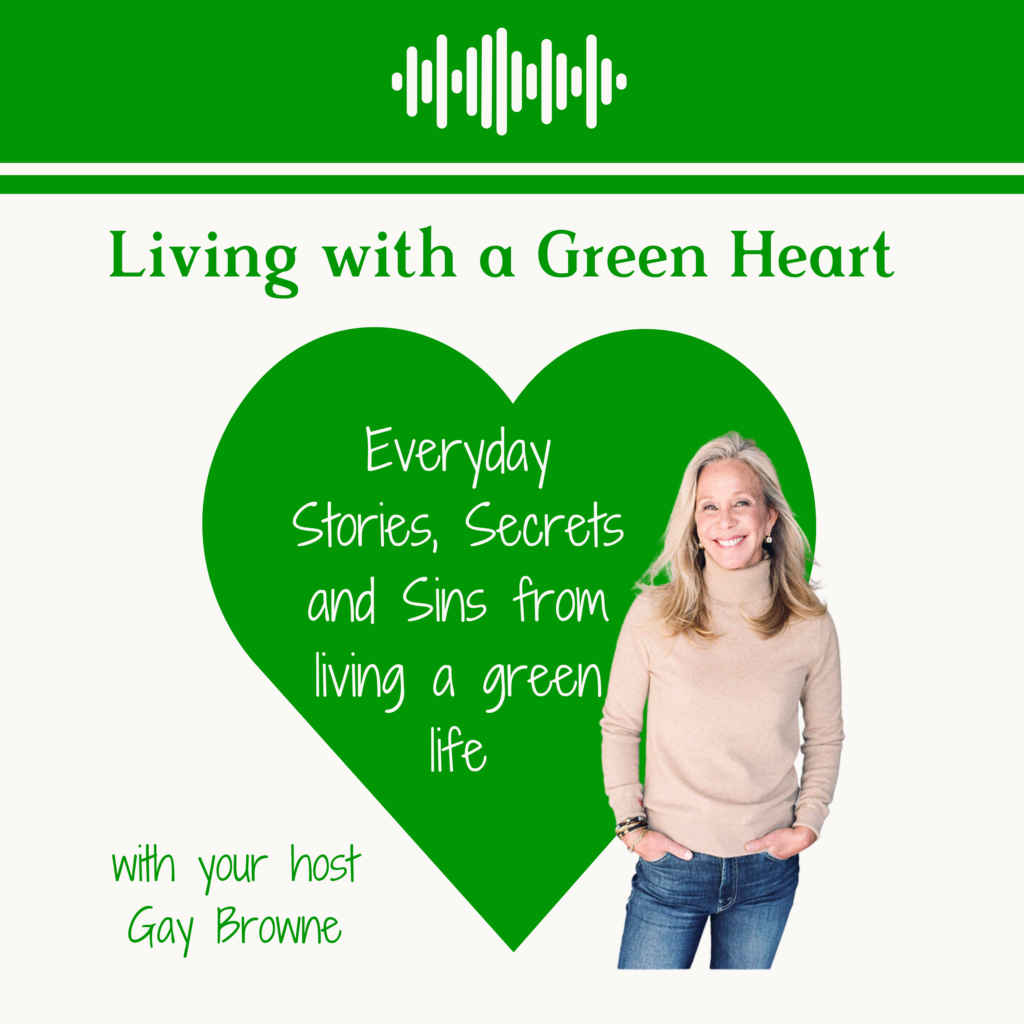 Welcome to Living with a Green Heart, the show that shares stories, secrets, and sins from living a green life. This is the show for you if you want to live a more environmentally healthy life but struggle with guilt or uncertainty. We'll dive into the experiences of real people, from celebrities to scientists, everyday heroes to trailblazers; they are all living their greenest lives and will be sharing the tips, tricks, and struggles they've encountered along the way. From zero-waste living to eco-friendly fashion, we'll explore every aspect of green life. It's not just about inspiration and information. We're building a community of like-minded individuals wanting to make a difference. Whether you're just starting your green journey or are a seasoned eco-warrior, you'll find a home here. So join us as we explore the many shades of green, and discover how you can live your green life without guilt. Together, we can positively impact our planet, one small step at a time.
Episode 1 Living With A Green Heart With Our Special Guest Ken Cook
Welcome to the first episode of Living with a Green Heart, the podcast that explores the everyday stories, secrets, and sins of living a green life. In our first episode, I am delighted to be joined by my good friend Ken Cook. Ken is president and co-founder of the Environmental Working Group, to share his experiences and insights on living a green life.
Ken is widely recognized as one of the environmental community's most prominent and influential critics of industrial agriculture, U.S. food and farm policy and the nation's broken approach to protecting families and children from toxic substances. Under Ken's leadership, the organization has also empowered American families with easy-to-use, data-driven tools to help reduce their exposure to potentially harmful ingredients in foods, drinking water, cosmetics and other household products.
Find out more about Ken at www.ewg.org
Episode Two With Special Guest Peggy K
In our second episode, I am delighted to be joined by the fabulous Peggy Kotsopoulos.

Peggy Kotsopoulos otherwise known as Peggy K. is a Manhattan-based nutritionist focused on teaching real health through lifestyle and dietary choices that are easy and delicious! She is the Author of "Kitchen Cures" (Penguin) and "Must Have Been Something I Ate" and has been coined as the "New IT Girl of Alternative Health" by Dr. Oz himself. Peggy has been featured as a returning guest expert on NBC's TODAY Show, The Talk (CBS), Dr Oz, Access Hollywood Live (NBC), and many other talk and morning shows across North America. She writes articles for various media outlets and conducts talks and lectures across the globe inspiring and educating others on how to live a healthier, happier more vibrant life.
Find out more about Peggy ⁠here⁠ and check out some of her ⁠recipes
A Thank you to our Sponsor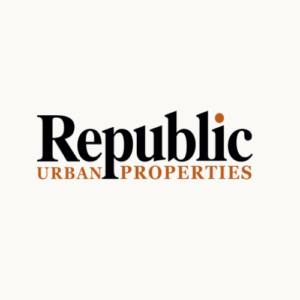 I am delighted to thank the Republic of Companies for their sponsorship of Living With A Green Heart's first podcasts. Republic, a real estate company founded over 40 years ago by Richard Kramer. Driven by vision. Grounded in expertise.
Creating wonderful developments that foster thriving communities.
Today, to date, they have done 35 projects, the newest and most sustainable of which are Atlanta, a BuckHead, and downtown new Grammy…Richmond. To find out more about Richard and Republic, please visit https://www.republicfamilyofcompanies.com/about-us
Are you enjoying the content you're seeing? Do you want to stay up-to-date with the latest news, tips, and insights on your favorite topics? Click that like button, hit that subscribe button, and share our content far and wide. Let's create a community of knowledge-seekers and learners together!