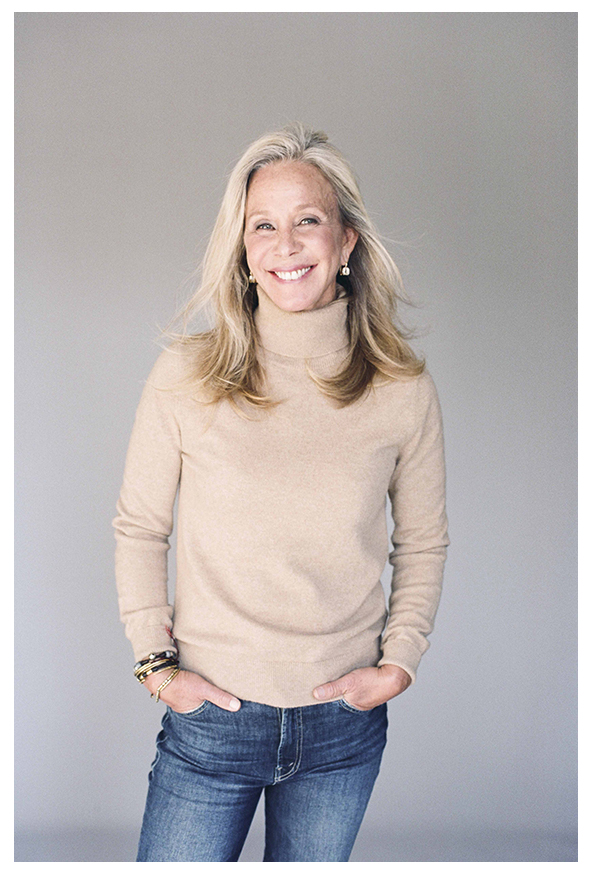 Gay Browne is a Personal Environmental Health Advisor, Author, and Founder of Greenopia: a comprehensive city guide of sustainable businesses to help consumers eat, shop, and live green.
Gay helps you create your best green life by finding your shade of green, allowing you to live your happy, healthy and fun life.
Gay is renowned as the curator of all things green and uses her extensive knowledge and network to show you what is tried and tested and is also at the forefront of finding the trailblazers showing us the art of what's possible.
Greenopia was launched in 2005 as a print series for Los Angeles, San Francisco, and New York and rapidly expanded nationwide through Greenopia.com. Greenopia.com and its accompanying mobile app will re-launch in First Quarter of 2020.
Prior to her work with Greenopia, Gay enjoyed a successful 15-year career in advertising and public relations. Gay is a contributing editor to The Huffington Post and Thrive Global. She served on boards, is involved with multiple environmental and humanitarian non-profits and is working on her first book. She has a deep personal commitment to personal environmental health and helping people lead toxic-free lives.
In her spare time, Gay enjoys hiking, yoga, meditation, art restoration, and her three children.