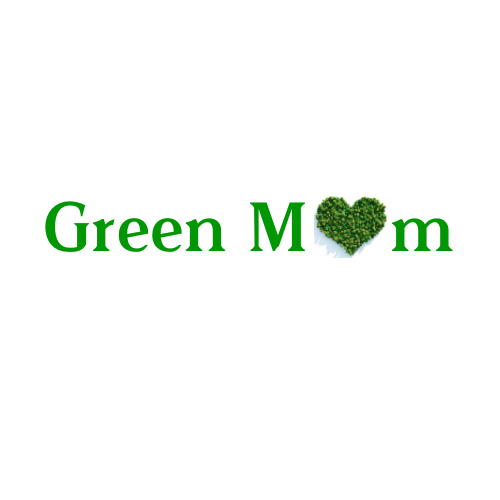 Welcome to the upcoming Green Mom's section, dedicated to all moms who strive to live a sustainable lifestyle and positively impact the environment. Here, you will find many resources, inspiring stories, and insightful advice from trailblazers and everyday heroes, all aimed at helping you become a green mom.
We understand that being a mom is already a full-time job, and adding the responsibility of being environmentally conscious can be overwhelming. That's why we've created this section as a one-stop shop for all your eco-friendly needs. From simple tips on reducing waste to in-depth guides on sustainable parenting, we've got you covered.
Our founder, Gay, has been a green mom for over 20 years and understands the challenges of trying to live a more eco-friendly life while juggling the demands of motherhood. That's why she has created this space to provide you with the resources, guidance, and support you need to thrive as a green mom.
Our section will feature stories of inspiring green moms who have significantly changed their lives and homes to lead a more sustainable lifestyle. These women will share their struggles, successes, and insights to help motivate and inspire you to take action.
We will also provide a wealth of resources, including eco-friendly product recommendations, DIY tutorials, and educational materials to help you understand the impact of your choices and make informed decisions. Whether you're looking for advice on green cleaning, sustainable fashion, or reducing your carbon footprint, we've got the information you need.
Our section will also highlight trailblazers and everyday heroes who are making a difference in the world. We will feature interviews with environmental activists, experts, and organizations that are working towards a more sustainable future. You will learn about their initiatives and how you can support their efforts to create a greener world for our children.
In summary, the Green Mom's section is perfect for moms who want to live a sustainable lifestyle. From stories of inspiring green moms to resources, trailblazers, and everyday heroes, you will find all you need to be a green mom. Join us as we work towards creating a healthier, more sustainable world for ourselves and our children.