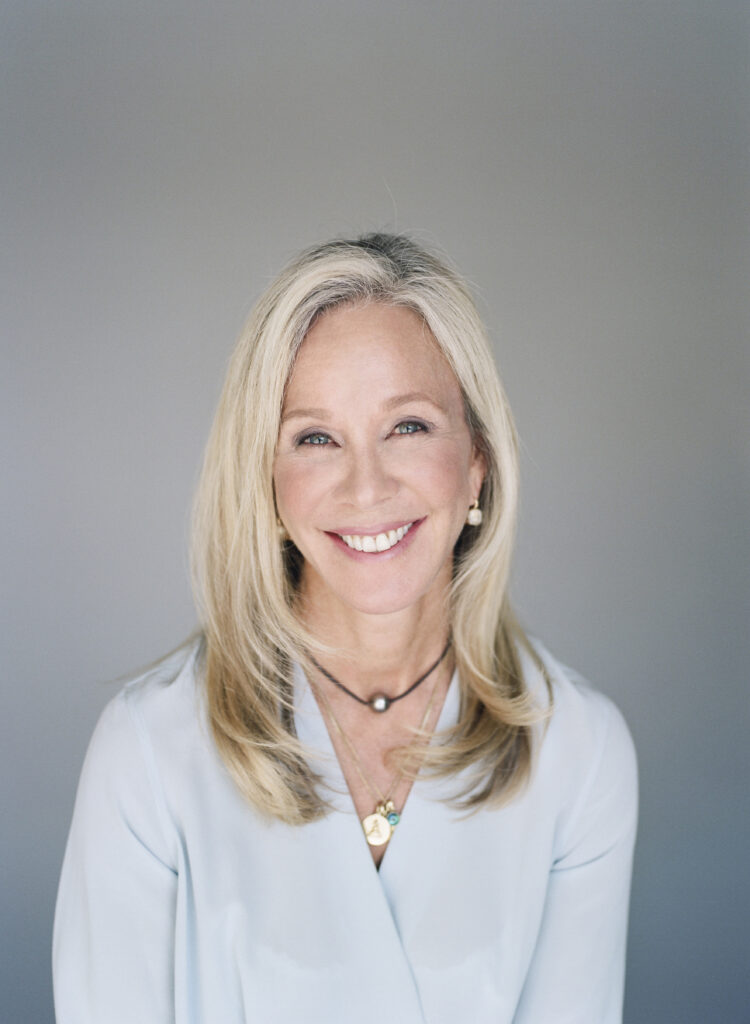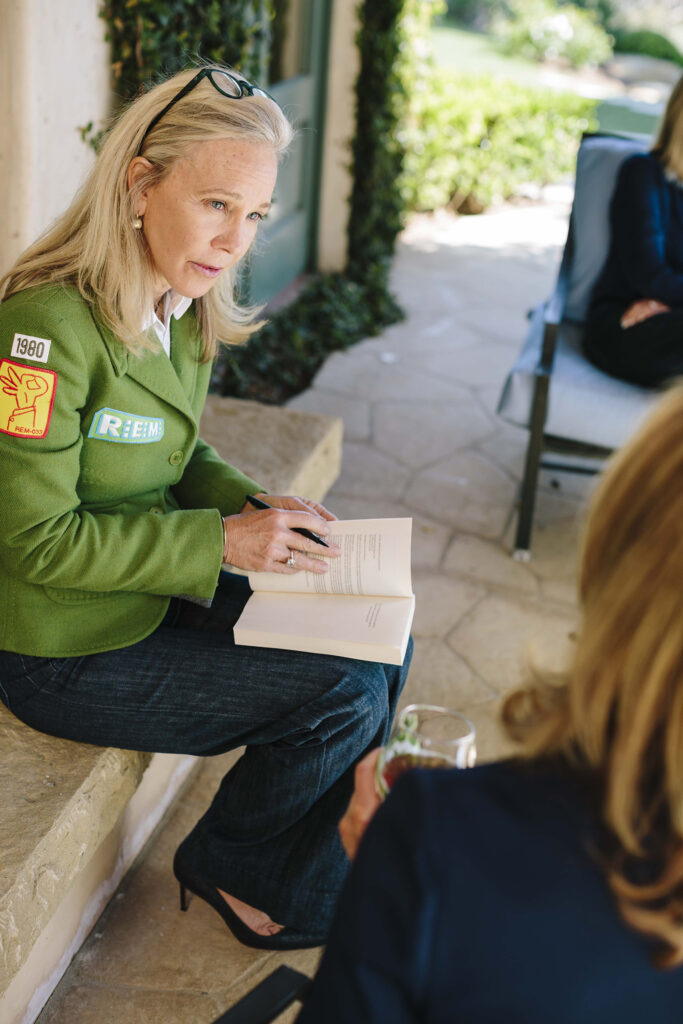 Get a Signed Copy of Living With A Green Heart
As a leading environmentalist and sustainability expert, Gay Browne has spent her life advocating for a healthier planet. In her book, she shares her personal journey to living a greener life, as well as practical tips and tricks for reducing your carbon footprint and making sustainable choices.
But what sets "Living with a Green Heart" apart is Gay's passion for making eco-friendly living accessible and enjoyable for everyone. Whether you're a seasoned environmentalist or just starting out on your green journey, this book will inspire and empower you to make positive changes in your daily life.
And now, for a limited time, you can get a signed copy of "Living with a Green Heart" straight from Gay Browne herself. Imagine having a personalized message from one of the most respected voices in sustainability, right in the pages of your own copy.
Don't miss out on this incredible opportunity to learn from and be inspired by Gay Browne's expertise. Order your signed copy of "Living with a Green Heart" today and start making a difference for our planet!