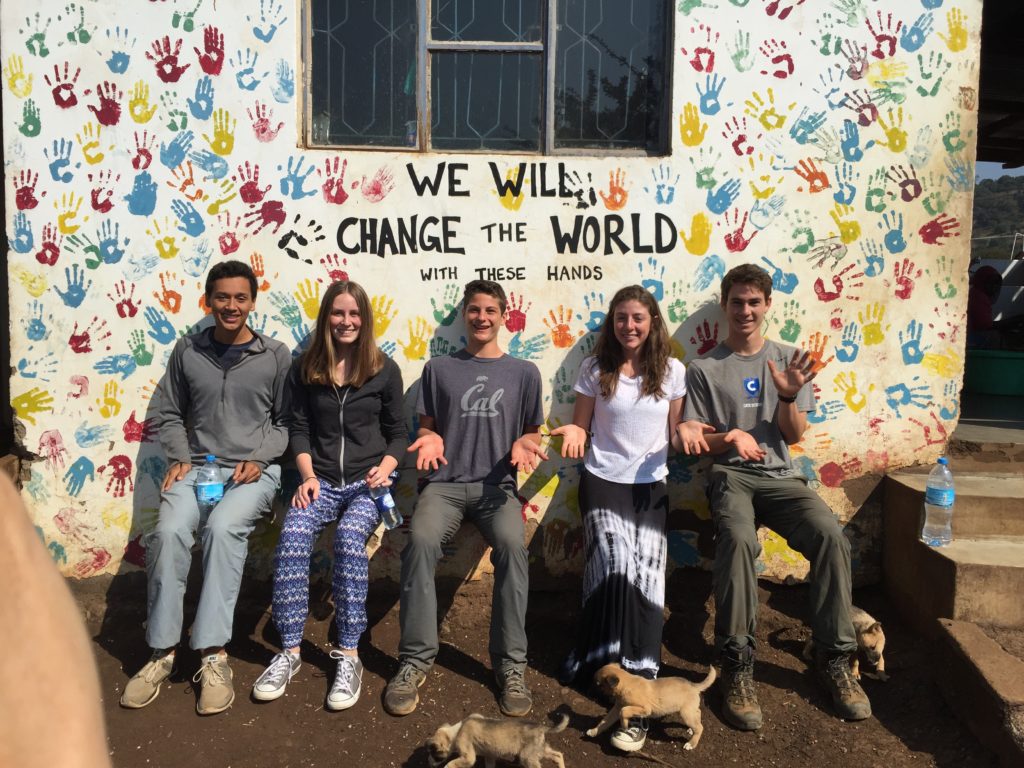 I choose to live consciously and share lovingly.
According to an article in the New York Times, as of January 31, 2018, there were sixty-seven environmental rules that had either already been overturned or were in danger of being rolled back during the months in which I wrote this book, in the Trump administration. This included the antidumping rule for coal companies, the offshore drilling ban in the Atlantic and Arctic Oceans,Green Climate Fund contributions, and the reusable water bottle rule for national parks. Just recently, the FDA withdrew the Organic Livestock and Poultry Practices Rule, which had been delayed from implementation after it was finalized in January 2017. These regulations would have improved the quality of animal care for products earning the "organic" label, including specifying minimums for indoor and outdoor space for chickens and prohibiting inhumane practices such as debeaking. None of this makes my green heart happy, but it does make me more committed than ever to stay involved in making the world a greener, healthier, and safer place through increasing my work with private and public companies as well as other institutions, schools and most importantly, you. It is my hope that by learning more about your environment and the threat we are all under in today's world, you might be motivated to do the same. There are many ways to do that beyond what we've discussed in this book, including donating time, financially supporting environmental organizations, and becoming politically active.
Living With A Green Heart
"Living with a Green Heart" by Gay Browne is a thought-provoking and inspiring guide for anyone looking to positively impact the planet. Through her own personal journey towards sustainability, Browne invites readers to explore the ways in which our daily choices can have a significant impact on the environment and our own well-being.
With a gentle and encouraging tone, Browne offers practical tips and advice on everything from reducing waste to eating a more plant-based diet. She shares her experiences living a more sustainable lifestyle and her lessons.
What makes "Living with a Green Heart" truly revolutionary is Browne's emphasis on the connection between environmentalism and personal growth. She shares that by living in harmony with nature, we can improve not only the health of the planet but also our own mental and emotional well-being.
Overall, "Living with a Green Heart" is a must-read for anyone looking to live a more sustainable and fulfilling life. Browne's passion for the environment and practical advice make this book an engaging and compelling call to action.