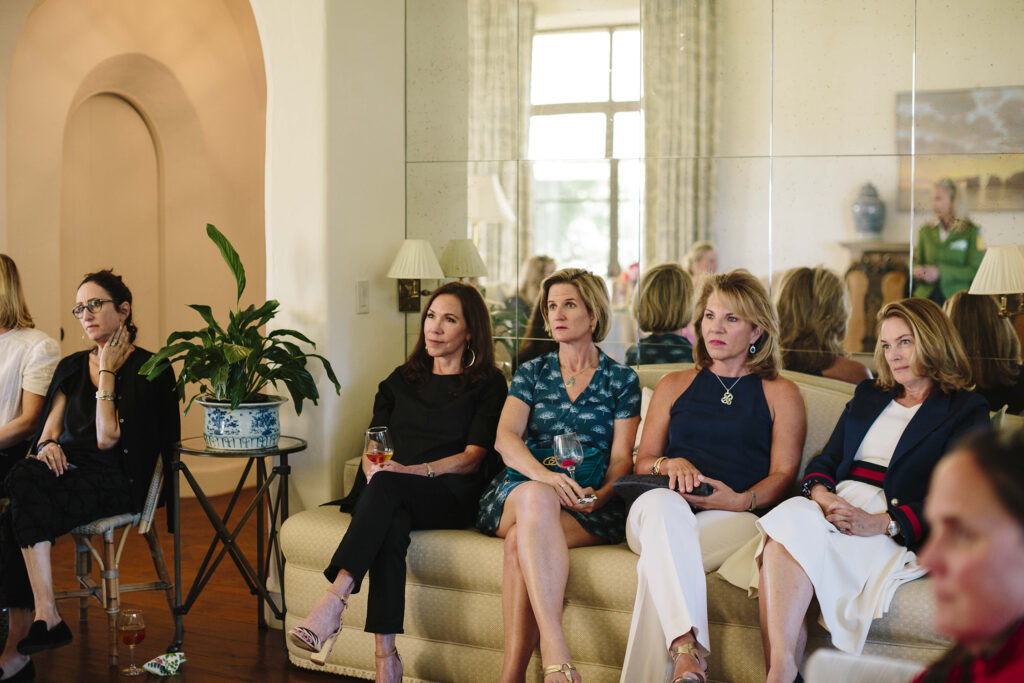 Welcome to Gay Browne's Speaker Page, where you'll learn about a visionary entrepreneur, advocate for environmental health, and expert in sustainable living. Gay Browne has spoken at Earth-X, corporate conferences, not-for-profit channels and keynotes, schools and city officials and opened Obama's green ball in 2009. Gay Browne is the founder of Greenopia, a comprehensive city guide of sustainable businesses, which helps consumers eat, shop, and live green.
Gay has dedicated her career to educating people on how to live a healthier and more sustainable lifestyle. Her expertise in environmental health and sustainability has led to her recognition as a leading authority on the subject. Gay's passion for personal environmental health is contagious, and she has inspired many to adopt healthier and sustainable lifestyles.
Before founding Greenopia, Gay enjoyed a successful 15-year career in advertising and public relations. She has also served on numerous boards and is involved with several environmental and humanitarian non-profits. Gay is a contributing editor to The Huffington Post and Thrive Global, where she shares her knowledge and insights on sustainable living.
Gay is an engaging speaker and a passionate advocate for personal environmental health. Her talks are informative, inspiring, and thought-provoking. Gay speaks on a range of topics related to sustainability, including:
How to live a more sustainable lifestyle
The benefits of adopting a sustainable lifestyle
How to make sustainable choices in everyday life
The impact of climate change on our health
The importance of supporting sustainable businesses
Gay's message is clear: we all have a role to play in creating a healthier and more sustainable world. Whether you're an individual looking to make small changes in your daily life, or a business looking to adopt sustainable practices, Gay can help guide you on your journey towards a more sustainable future.
In her spare time, Gay enjoys hiking, yoga, meditation, art restoration, and spending time with her three children. She brings her passion for sustainability and personal environmental health to everything she does and is an inspiration to all who meet her.
Invite Gay Browne to speak at your event or conference and discover how you can make a positive impact on the environment and your health.